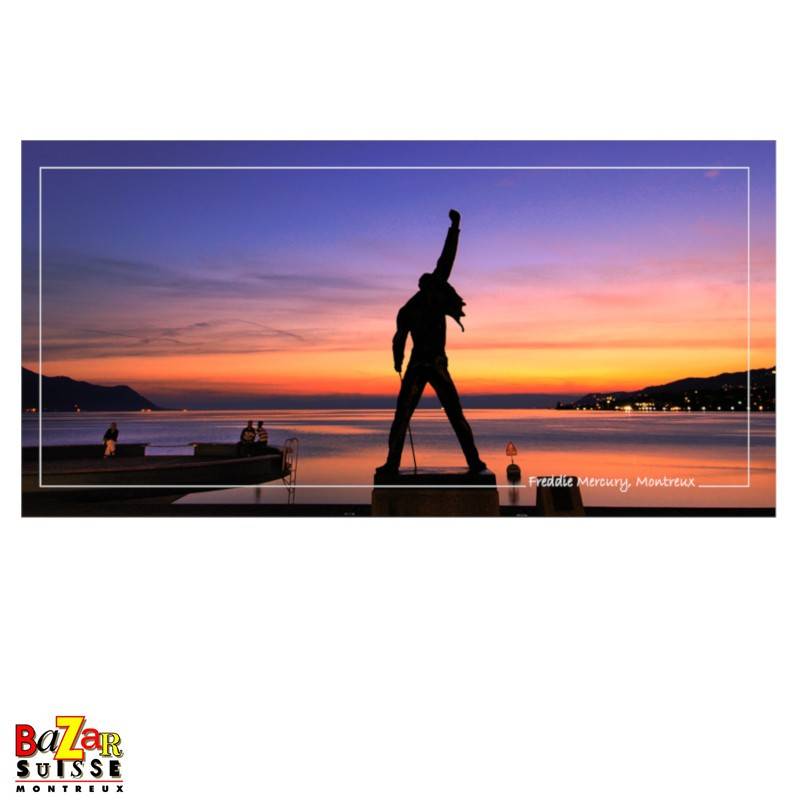  
Postcard - Freddie Mercury - Montreux
Postcard "Freddie Mercury - Montreux"
Beautiful postcard representing the statue of Freddie Mercury in Montreux
On sale exclusively in our shop in Montreux and on our website.
Secure payments
We accept payment on our on-line shop by bank transfers and major credit cards.
Delivery
We ship daily to most countries.
Contact
You can call our shop in Montreux at : +41 21 963 32 74
Customers who bought this product also bought: