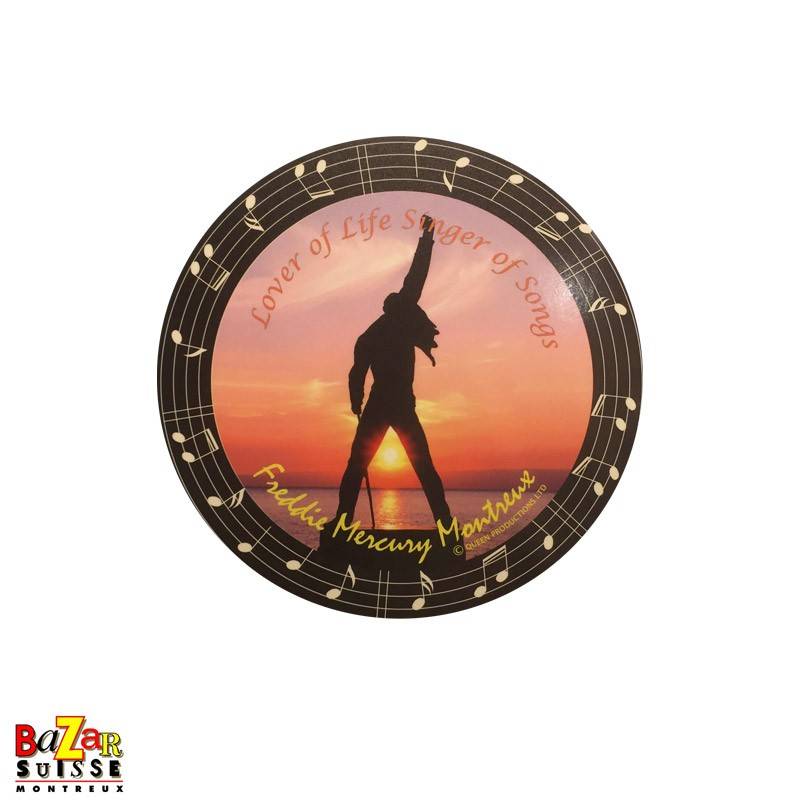  
Official Freddie Mercury mouse pad
Official Freddie Mercury mouse pad
Official Freddie Mercury mouse pad
This is one of QUEEN/Freddie Mercury item which is for sale only and exclusively in our store in Montreux for our numberous fans visiting our town and Freddie's statue by the lake side.
We are not allowed to sell this product via internet which adds an interesting value... We hope to see you in Montreux soon !
Secure payments
We accept payment on our on-line shop by bank transfers and major credit cards.
Delivery
We ship daily to most countries.
Contact
You can call our shop in Montreux at : +41 21 963 32 74