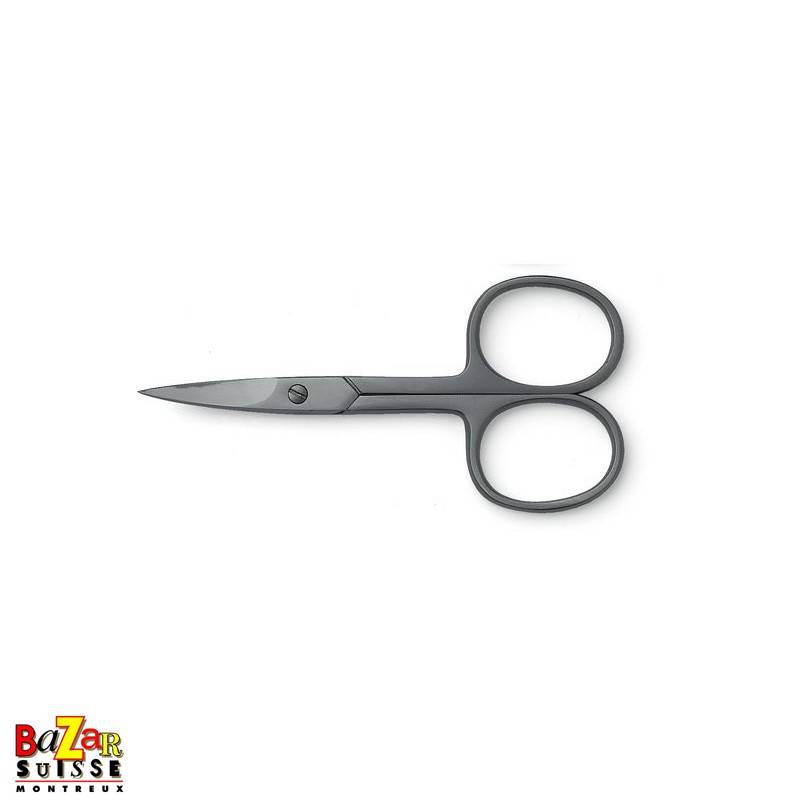  
Nail Scissors - Victorinox
The ideal tool to keep your nails healthy
Cuticle scissors made of stainless steel
Stainless Steel Curved Nail Scissors
Our hands are our greatest tools, required to carry and wield the things that see us through our everyday adventures. Used almost constantly, they require care to stay both well-groomed and healthy. Which is why the smart and sharp Nail Scissors are a fundamental piece of the Victorinox Manicure and Pedicure collection. This light, slimline tool is curved towards the tip to make the precision trimming of snagging or broken cuticles easy and swift work. Used alongside the other pieces in our nailcare range, the scissors allow you to move through your day knowing your body's most practical tools look and perform at their very best.
Length 93 mm
Weight 20 g
Secure payments
We accept payment on our on-line shop by bank transfers and major credit cards.
Delivery
We ship daily to most countries.
Contact
You can call our shop in Montreux at : +41 21 963 32 74