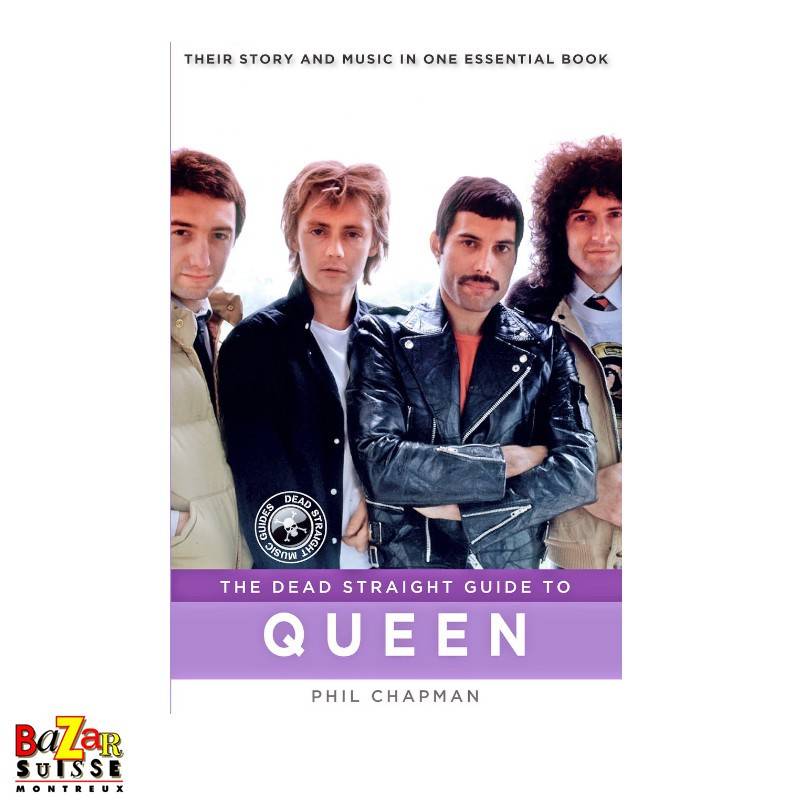  
The dead straight guide to QUEEN
The dead straight guide to QUEEN by Phil Chapman
Few bands embodied the pure excess of the Seventies like Queen. Theatrical, brilliant, even mercurial – there has never been another band like them, or a frontman like Freddie Mercury. Their performance at the 1985 Live Aid Concert is the stuff of legend and 'We Will Rock You' and 'We Are the Champions' have become anthems at sporting events around the world. With one of the most iconic videos ever, 'Bohemian Rhapsody' achieved even greater recognition through inclusion in the movie Wayne's World. Their 1981 Greatest Hits album has sold more than 25 million copies to date. Queen were one of the biggest stadium rock bands of the Eighties but the death of frontman, songwriter and producer Mercury at the start of the Nineties brought the band to a premature halt. This book tells the full story of the band and its members from pre-Queen to post Freddie.
Secure payments
We accept payment on our on-line shop by bank transfers and major credit cards.
Delivery
We ship daily to most countries.
Contact
You can call our shop in Montreux at : +41 21 963 32 74
Customers who bought this product also bought: